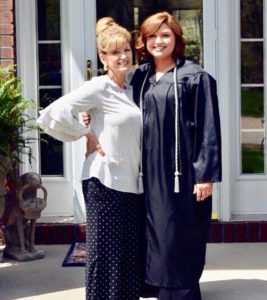 This week's Mentor Spotlight is all about our talented cosmetology instructor, Miss Karen! Continue reading to learn about Karen's passion for the beauty industry.
Q: How long have you worked for the Academy of Beauty Professionals?
A: I have been with ABP coming up on 2 ½ years.
Q: Where did you get your beauty education?
A: Wisconsin College of Cosmetology. I received my Instructor's Education from Martin's in Manitowoc.
Q: How did you become interest in beauty?