ACADEMY OF BEAUTY PROFESSIONALS
COSMETOLOGY SCHOOL IN WISCONSIN & MISSOURI
EXPLORE OUR FOUR PROGRAMS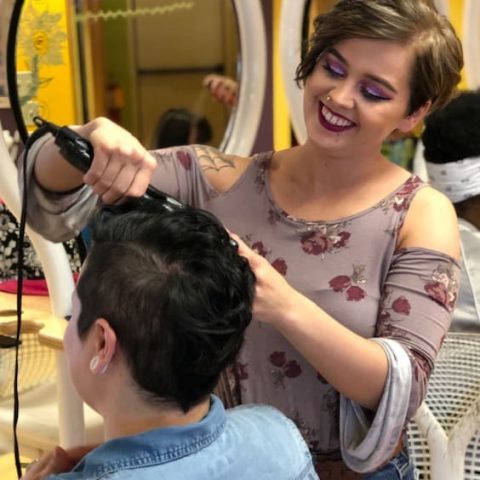 You will grow into a confident and creative professional by going beyond learning the essential technical skills of hair, nails and skin care.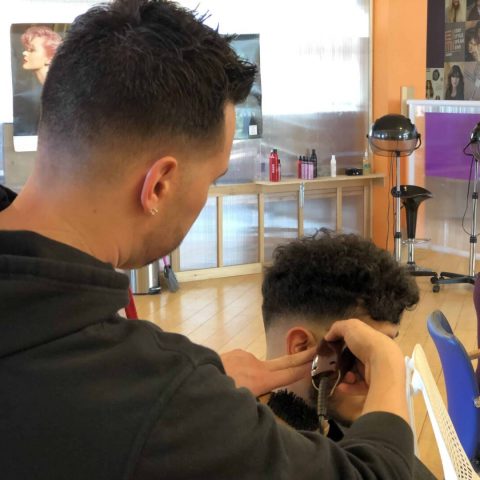 You have the desire, dream, and the drive for the career in barbering – we're here to help you!  Graduate from our barbering program in just 29 weeks!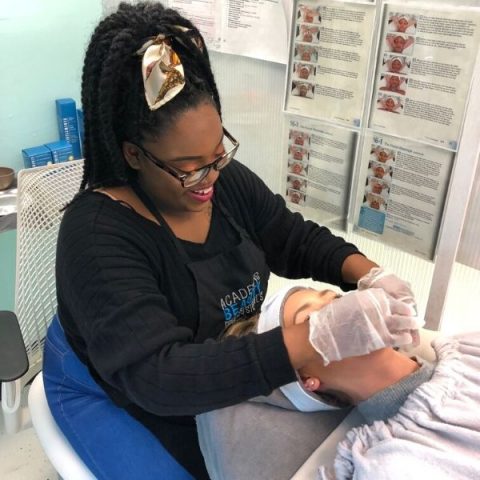 You will learn the science of healthy skin and applications to enhance facial features. Begin hands-on leaning in a spa atmosphere by your second week!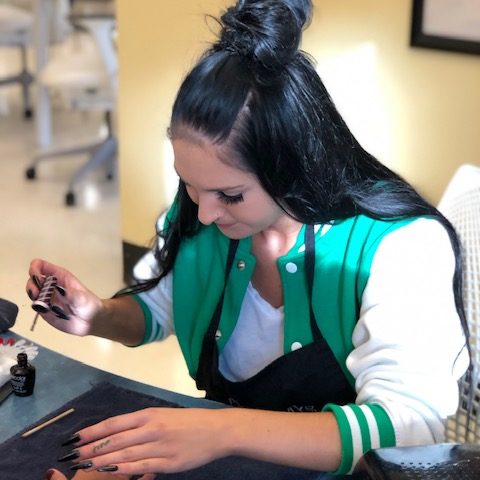 With the combination of theory and practical hands-on training on real clients, you will be learning, hands-on, in a salon/spa atmosphere by in two weeks!
We want to be more than a piece of paper – bringing you confidence, pride, and a new set of skills that can drive you towards a new life and career.
MORE THAN A COSMETOLOGY SCHOOL
We know cosmetology school isn't just hair, nails, or a single product line. It's finding that special mix of skills that gives you your edge.
From our classes to our students, nothing about us is run of the mill. We're passionate, dedicated, and devoted to the art of beauty.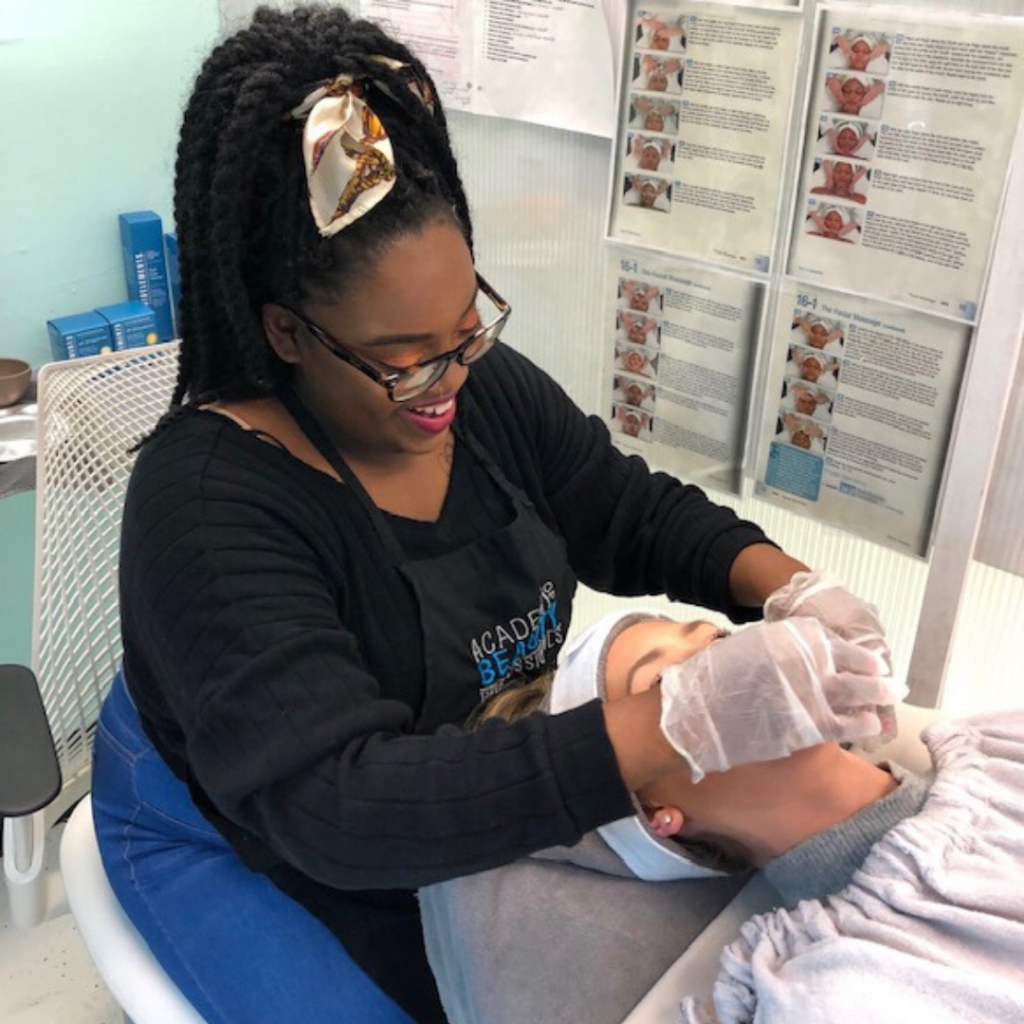 CARING STAFF
CARING STAFF AND PASSIONATE CLASSMATES
We want you to feel like you're part of a learning community, not a classroom.
Instructors can't keep teaching the way they did 30 years ago- we know it doesn't work for everyone. Staring off into space, watching the clock tick…we don't want that for you. We train our teachers in the latest methods of instruction to get you involved and excited. Our staff can't be successful unless their students are. We're dedicated to helping you reach your goals and finding the ways to teach you that work.
AFFORDABLE EDUCATION
FRESH TECHNIQUES
NEW YOU!