Academy of Beauty Professionals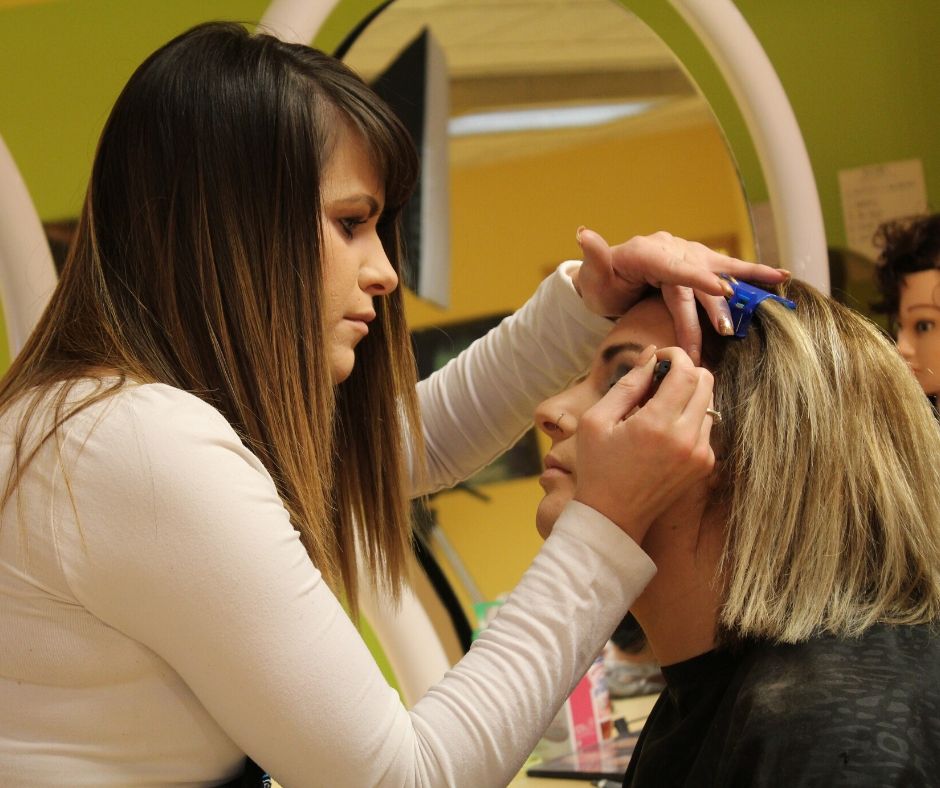 "ABP is definitely not just a career, it's a family to me & seeing such a high success rate of learners working after graduation. I want to show off to a new generation of learners what there is to come. It definitely shows how great of a school we have. Anything extra that will make a difference for ABP, our team, and our learners, you can always count on me!"
The Academy of Beauty Professionals trains & inspires learners in an engaging school culture that fosters self-confidence & self-expression. The Academy of Beauty Professionals seeks individuals who want to join in our company culture and aspire to grow from within. Whether you are looking into teaching, student services, or other support positions within the organization, this is your opportunity to start on a path toward A New You!
cALL/TEXT OUR ADMISSIONS TEAM
APPLETON   
920-815-3375

GREEN BAY   
920-857-1081

MADISON     
608-709-5204