Amy VandenLangenberg and Por Vang are Green Bay's current nail students. We asked them to reflect on why they chose ABP for their education, and here's what they had to say.
Amy: "This year was a year of change for me. Last year I found myself battling a major depression. I felt stuck in my current career. I no longer wanted to just have a job that paid my bills, but left me unsatisfied in my role. I wanted it all: to be a wife, a mother, and to do something that inspired my creativity. I found comfort in treating myself to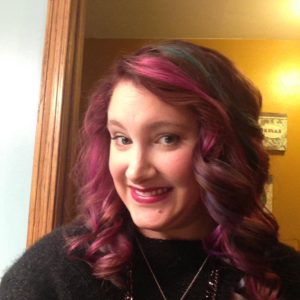 manicures. Taking care of myself felt amazing. This desire to take care of myself, which had been sadly neglected, ignited an idea that would change my life.
After many phone calls and researching schools, bachelor's degrees, and other career options, I had decided to research beauty schools. Why not make others feel fabulous and help people who may be struggling just as I had been? I could change the world one nail at a time. The Academy of Beauty Professionals appealed to me because the duration of the Nail Technician Program was short and would allow a half day so I could keep my current job to support my family.
It was a perfect storm. My current unfulfilling job was allowing me to temporarily change my schedule to accommodate school. My depression was finally subsiding, and I was looking at the world with new eyes. This year is going to be the year I change my life."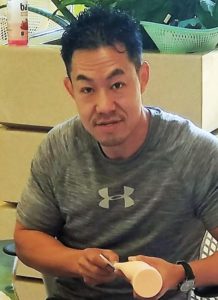 Por: "I always liked to do things that were fun, and I enjoy doing things where I can make people laugh. I chose to come to The Academy of Beauty Professionals because I could learn many things. I want to become a professional Licensed Nail Technician and own my own shop.
I find that doing nails and becoming a nail technician is very fun. I like how you are able to apply many different colors to the nail, and also enjoy nail art. That is the main thing that interests me!
I'm sure I will have a lot of fun doing nails and I want to be able to make people feel beautiful with their nails. If they feel beautiful, it makes me happy!"
Whether you're ready to turn your life around and start fresh, or you want to get ready to open your own business, the Academy of Beauty Professionals can help you achieve all of your goals.