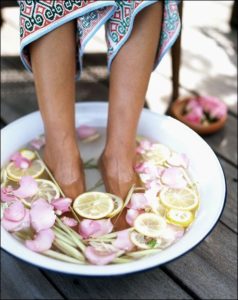 Rose Lemon Green Tea Foot Soak
Written by: Anna Lor
What you'll need:
Foot bowl/Tub
4 Tea bags or ½ cup of dried green tea flakes
1 whole lemon
Warm-Hot water
1-2 Roses
Benefits:
Helps with foot odor, smoothes cracked skin, and reduces itchy irritated skin
Prep:

Slice Lemons in circles
Pick out rose pedals
Fill foot tub half way with warm-hot water.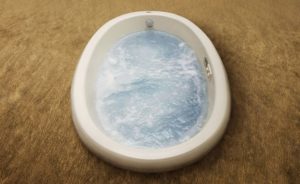 2. Add Green Tea bags/dried flakes and let sit for about 2 minutes.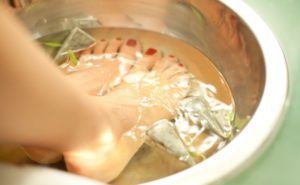 3. Casually add in sliced lemons while gently stirring.
4. Add in rose pedals and enjoy for about 8-10 minutes!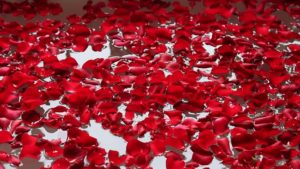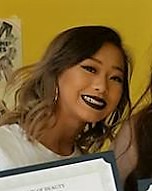 Anna Lor is one of
Appleton's most
recent Nail Tech
Graduates.