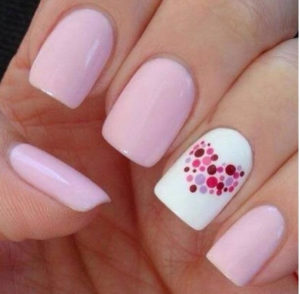 Written by Amber McKendry
Hi Guys! Today I'm going to be demonstrating how to do some simple nail art. One that will be perfect for anyone wanting to get their tips ready for Valentine's Day.
Tools and Supplies: Nail File, Nail Art Dotting Tools, Alcohol, Zip-Top Baggie, Base Coat, Multiple Pink and Purple Nail Polish (2 of each, a pastel and a darker shade), and Top Coat Polish.
Continue reading  for step-by-step directions.
Step 1: Shape and prep the nail accordingly by filing to the desired shape and lightly buffing out any ridges or uneven grooves. Wipe away any dust with a cotton pad and a spritz of alcohol

Step 2: Polish all the nails with your base coat.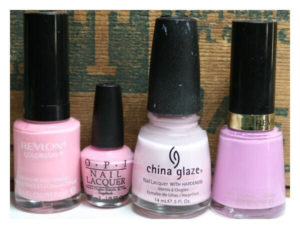 Step 3: Follow up with your pale pink polish on all the nails except your ring fingers of both hands, polish those white. Two coats of each color.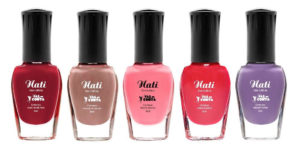 Step 4: Take a plastic zip top baggie and place small amounts of your different shades of pink and purple on it.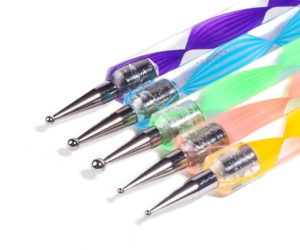 Using your dotting tools in five different sizes, dip one at time in the polish and start to shape a heart on both ring fingers. Keep repeating this step changing the sizes of your dotting tools and polish colors until you have completed your heart shape.

Step 5: Apply top coat to all nails and admire your beautiful hearts!