Ring In The New Year With A New Look!
Curly bangs, shags, and mullets, oh my! We're heading into the new year with a blast from the 60's & 70's beauty past. Check out the biggest hair trends you'll see in 2021.
If you're looking for a low-maintenance new look, curtain bangs will be your best bet. They're soft, they grow out well, and can elevate any style.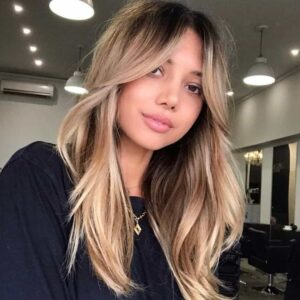 Image credit: Getty Images
The mullet, but make it fashion. The popular, modern twist of the mullet has been on the rise at the end of 2020 since Miley debuted the look and it shows no signs of slowing down as we head into 2021.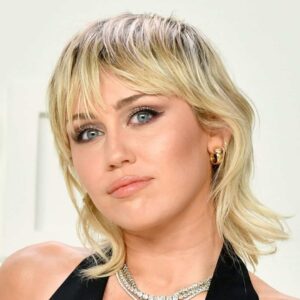 Image credit: Getty Images
Experiment with color accents if you're not ready to commit to a bold new color.
A trend that's a nod to the 70's and can work for any hair texture. Curly bangs will draw more attention to your eyes than the straight, classic bangs.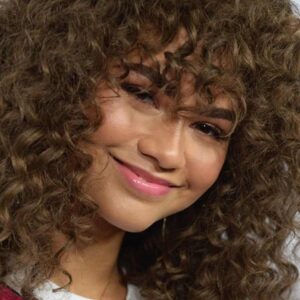 A little instant texture and a whole new look. There is room for variation with this hair trend whether it be more mullet-inspired or curls with curtain bangs. Whatever you choose, the layers make the shag.