People love beauty products. More than that, they love learning about how to put makeup on, how to execute the perfect hairstyle, and love learning about colors and products. Chances are if you have any interest in learning about new beauty products and techniques, you actively visit beauty influencers' social media pages – most often times their YouTube channels.
The top beauty influencers on social media set the stage for beauty trends. From pro makeup artists to self-taught "DIYers," they are truly changing the beauty game – and making our lives a bit easier by sharing their beauty reviews, tips, and tutorials!
This week we're sharing some brief info on some of the top beauty influencers of the world! If you don't follow them already, these are influencers you should definitely check out.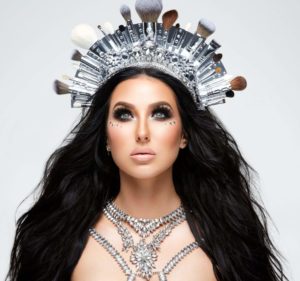 1. Jaclyn Hill
Jaclyn Hill is best known for her makeup tutorials, beauty videos, favorite product reviews and more. Jaclyn's YouTube channel has 5.4 million subscribers. As Jaclyn's career has flourished, she has had a major collab with Morphe cosmetics. This resulted in a release of shadow palettes and makeup brushes. Jaclyn had an array of dynamic makeup tutorials. Visit her channel to see what she's all about!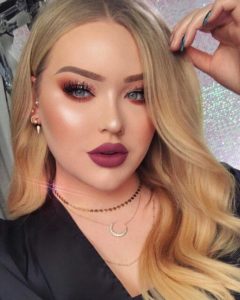 Nikkie is a hair and makeup artist with a strong following – 11 million followers! Nikkie established her online popularity in 2015 when she posted her video "The Power of Makeup." Forbes magazine named her one of the top ten beauty influencers in 2017. Nikkie truly takes the art of makeup to the next level with very dramatic looks and transformations. Her tutorials are entertaining, yet very helpful when it comes to learning about new products and application techniques.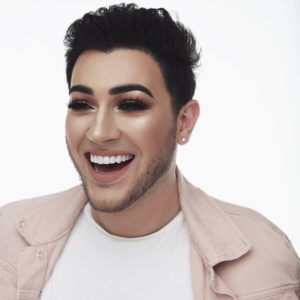 3. Manny MUA
Manny is a makeup connoisseur who quickly gained popularity on Youtube after his Instagram followers had a strong demand for him to enter the realm of Youtube tutorials. Manny has had many partnerships, one of his biggest being Maybeline. He was their first male brand ambassador. Manny has over 4 million subscribers to his channel, where he teaches tutorials, shares his favorite products, and lets you into his personal life as well.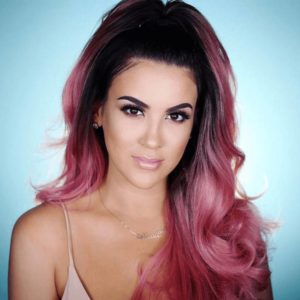 Nicole covers everything related to hair and makeup. Her videos are extremely informative. She offers great beauty tips and tricks. If you need help keeping your inner diva alive and well, her videos offer simple and easy steps to maintain glam hair and makeup looks. Also, if you're looking for Halloween makeup inspo, you need to visit her YouTube channel.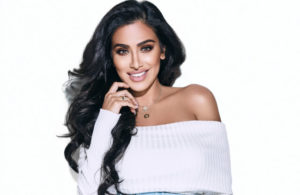 5. Huda Katton
Huda started beauty blogging in 2010. Huda was working a finance job that made her miserable. She decided to quit her job to become a makeup artist. Fast forward 8 years later and her blog is the most-read beauty blog out there. Huda has a makeup line that is sold in Sephora and a false eyelash line that is favored by Kim Kardashion, so you could say she "made it" in the world of beauty!
If there's anything you can learn from these beauty bloggers (beyond makeup and hair tips), it's that you should never give up on your passions. All of these beauty influencers started out just like you and I!
Take a look back at the videos or blogs some of these influencers posted – they all started somewhere (most just in their bedroom with a low-quality camera), but they made it happen for themselves!
Follow your passions and success will follow!