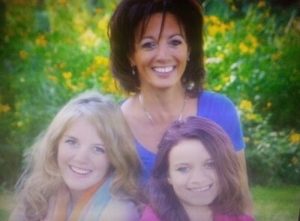 This week's Mentor Spotlight is all about our talented cosmetology instructor, Miss Dawn. Continue reading to learn where Dawn's passion for the beauty industry started and find out some little unknown facts about her!
Q: How long have you worked for the Academy of Beauty Professionals?
A: 1 Year
Q: Where did you get your beauty education?
A:  I received my beauty education from Cannella in Chicago.
Q: How did you become interested in beauty?