Believe it or not, we're already approaching the second half of summer. The soft looks of spring have been long gone and we wanted to recap the hottest summer makeup trends. From a "no-makeup" glow to bringing on bold colors, here's the hottest makeup looks to try, with plenty of summer to boot.
Glowy skin is a summer essential this year, even for heavier, we're-going-out makeup looks. Better yet, you can use highlighter to give your cheeks the definition you're looking for. Pigmented cream, liquid, and powder highlighters would all work well.
Image credit: Academy of Beauty Professionals, Makeup by Brielle in Madison
This trend is throwing it back to the 60's and we're here for it. A clean line above the crease of your eyes can really elevate your cat eye look. If you're daring, add a pop of color with a bright-colored liner.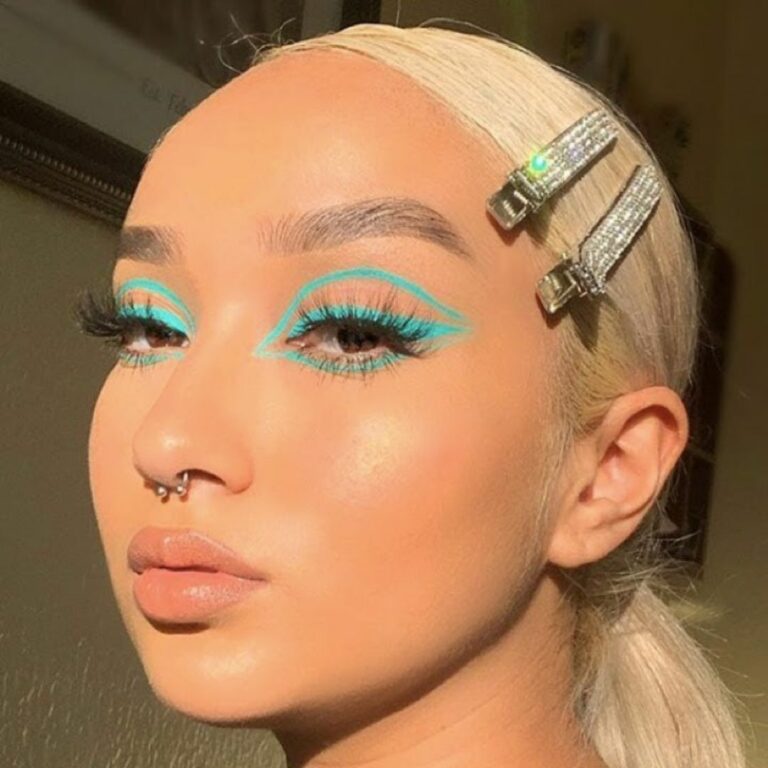 Image credit: cutcreaser via Youtube
Natural lip color. Flushed cheeks. Dewy skin. Need we say more? Achieve this look with lighter formulas, i.e., skin tints, liquid or cream blush, and the mascara of your choice. A go-to look for those on-the-go summer days.
Image credit: zendaya via Instagram
Quite the opposite of the above, neon bold eyeshadow colors have been trending this summer. Shades of pink, purple, an orange have been popular choices. A bold eye look leaves a lot of room for experimentation in the warmer months.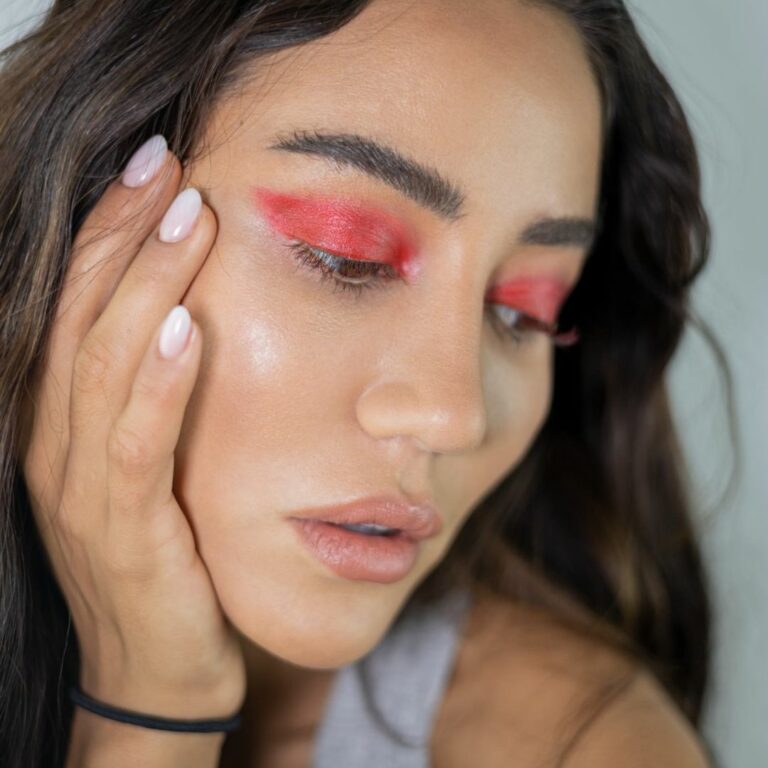 Image credit: TheGlamAndGlitter by Tamara Kalinic
You get the best of both worlds with a satin lipstick. A satin finish sits right in-between glossy and matte. Many formulas contain hydrating ingredients to keep your lips moisturized and smooth, while maintaining their color. The perfect finishing touch to any summer makeup look.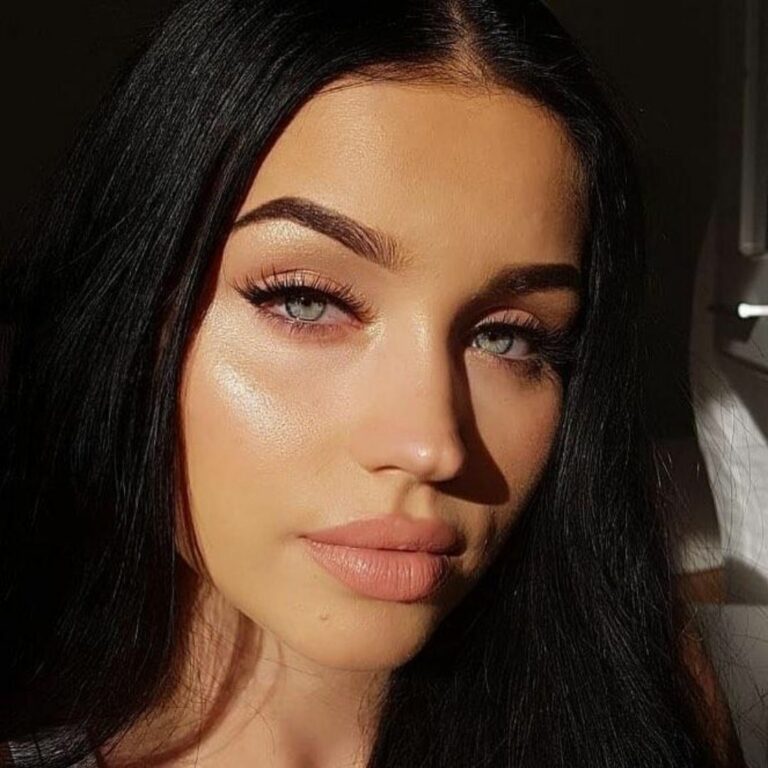 Image credit: Sam Marcel Paris