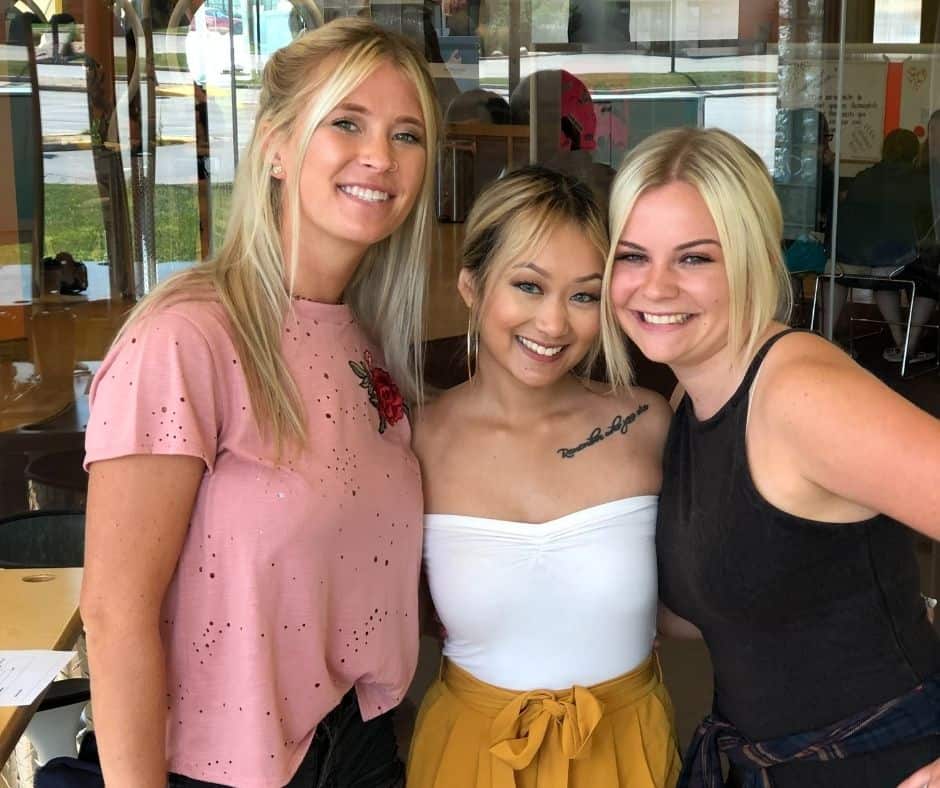 TURN YOUR PASSION INTO A CAREER YOU LOVE AT THE ACADEMY OF BEAUTY PROFESSIONALS!
Take the next step towards your future and connect with us to learn about programs cost, scheduling, and skills you'll develop. Please fill out the form below and a Director of Enrollment will reach out to you shortly. We cannot wait to hear about your passion for beauty!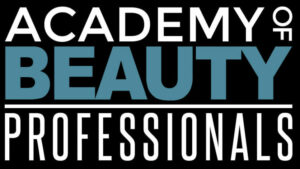 If skincare and makeup are essential routines and you'd like to turn your passion for health and beauty into a fulfilling new career, this is the perfect time! Enroll in Esthetician School today and you'll help others look and feel their best. Our modern curriculum not only focuses on the basics like facials, hair removal, and makeup applications; you'll also learn how to manage a successful business in a spa-like environment instead of a classroom. By the time you graduate, you'll have the knowledge and skills for a long and rewarding career as an esthetician and will be ready to obtain your license.
Fill out the form below and a Director of Enrollment will contact you shortly.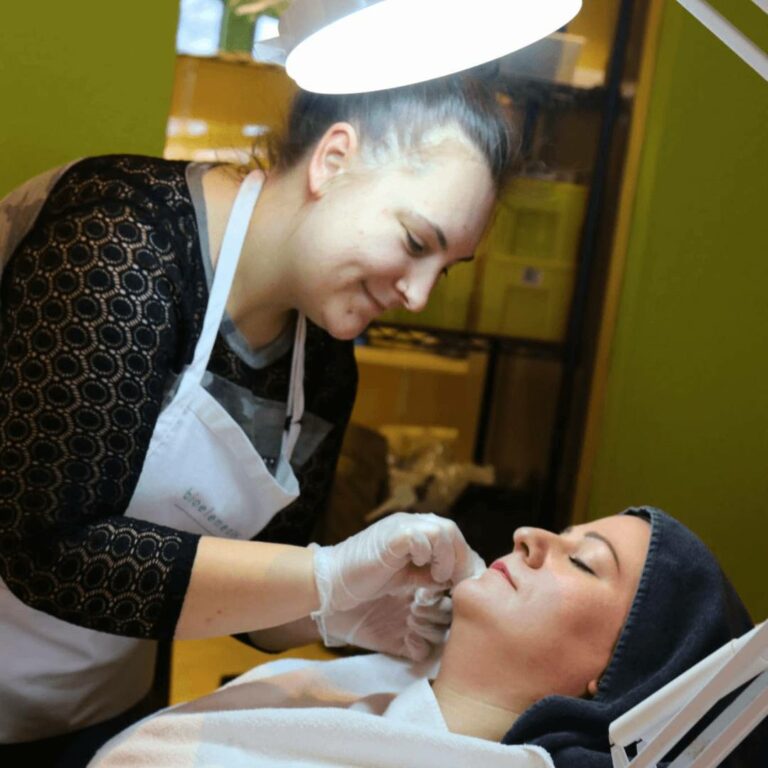 Turn your passion for beauty into a career you love! At the Academy of Beauty Professionals, you'll learn hands-on by your second week of class, you don't have to wear a uniform, and you can graduate from our full-time programs in less than a year!
We have a deep-rooted passion for the beauty industry. We make it our sole mission to train and develop our student's skill set, so you can graduate career-ready.
New Look New Career New You!®