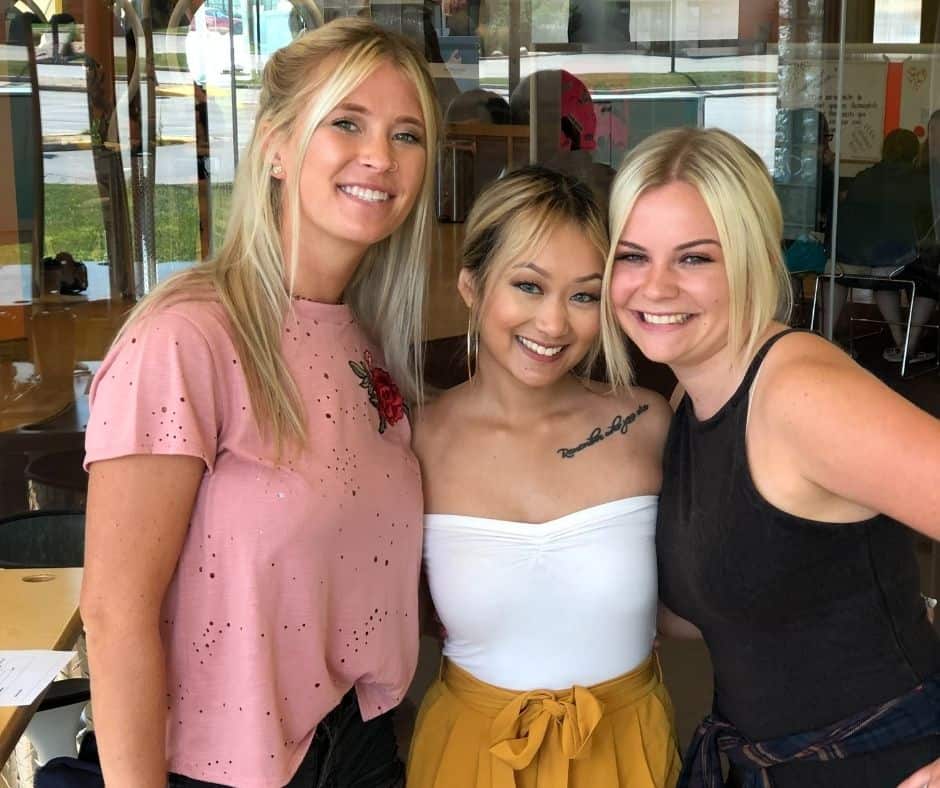 TURN YOUR PASSION INTO A CAREER YOU LOVE AT THE ACADEMY OF BEAUTY PROFESSIONALS!
Take the next step towards your future and connect with us to learn about programs cost, scheduling, and skills you'll develop. Please fill out the form below and a Director of Enrollment will reach out to you shortly. We cannot wait to hear about your passion for beauty!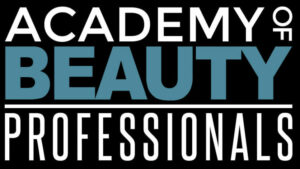 If you've always dreamed of becoming a beauty professional, it's time to take that next step! Enroll in Cosmetology School and you'll become an expert in hair care, skincare, makeup, and manicure applications. Our competency-based program goes beyond the basics; in addition to technical skills, you'll develop a thorough understanding of the salon business — skills that will set you apart from other beauty professionals. There's no classroom setting, uniforms, or lectures here; instead, you'll receive hands-on instruction in a salon/spa atmosphere. By the time you graduate, you'll be fully prepared to obtain your license.
Fill out the form below and a Director of Enrollment will contact you shortly.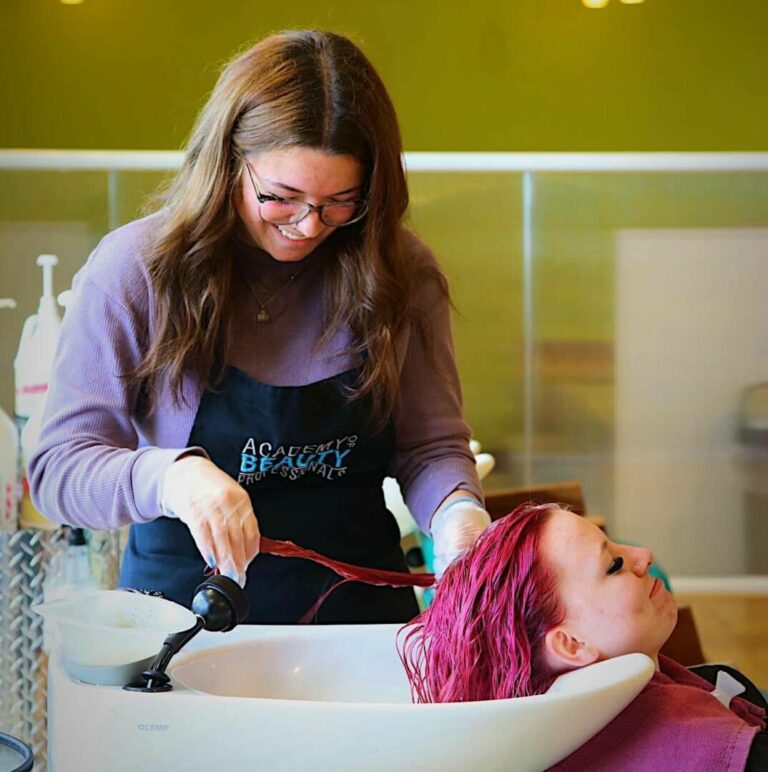 Turn your passion for beauty into a career you love! At the Academy of Beauty Professionals, you'll learn hands-on by your second week of class, you don't have to wear a uniform, and you can graduate from our full-time programs in less than a year!
We have a deep-rooted passion for the beauty industry. We make it our sole mission to train and develop our student's skill set, so you can graduate career-ready.
New Look New Career New You!®