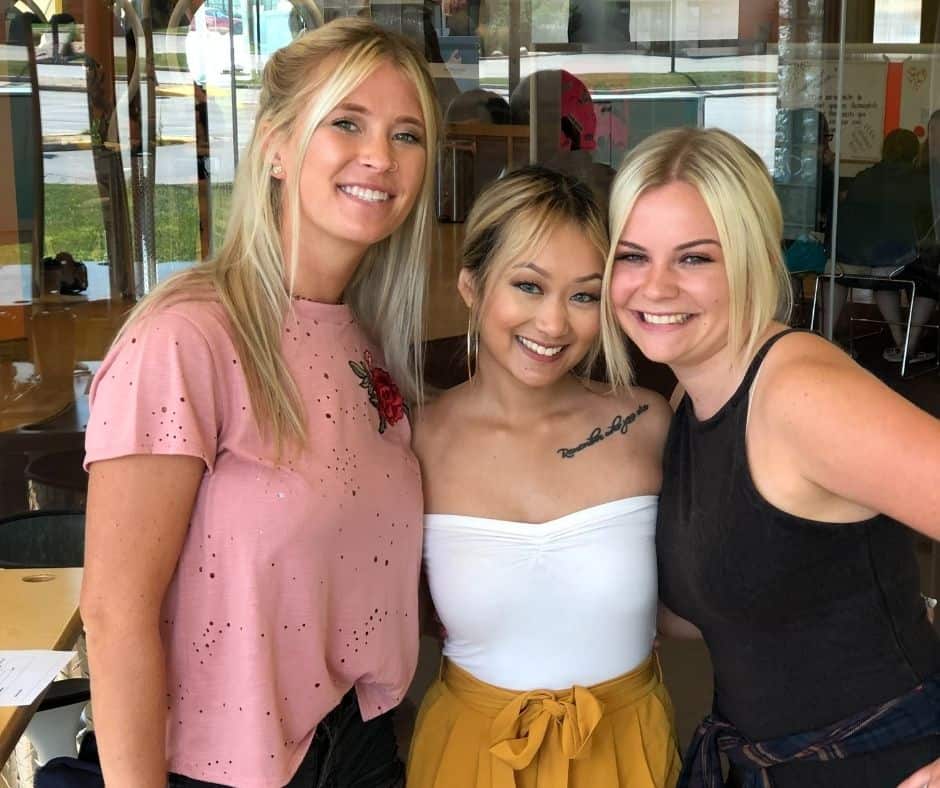 TURN YOUR PASSION INTO A CAREER YOU LOVE AT THE ACADEMY OF BEAUTY PROFESSIONALS!
Take the next step towards your future and connect with us to learn about programs cost, scheduling, and skills you'll develop. Please fill out the form below and a Director of Enrollment will reach out to you shortly. We cannot wait to hear about your passion for beauty!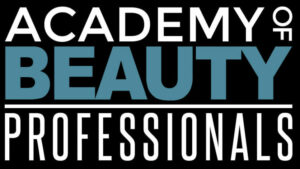 If cutting and styling hair is your passion, why not turn it into your career? Enroll in Barber School today and you'll help others express themselves in creative ways. Our comprehensive program doesn't involve uniforms, lectures, or classrooms; instead, you'll receive hands-on instruction in a salon/spa atmosphere where group discussion and self-expression are encouraged. In addition to learning time-honored cutting and styling techniques, you'll receive lessons on people skills, social media marketing, sustainability, and wellness — strategies that will prepare you for a successful barbering career.
Fill out the form below and a Director of Enrollment will contact you shortly.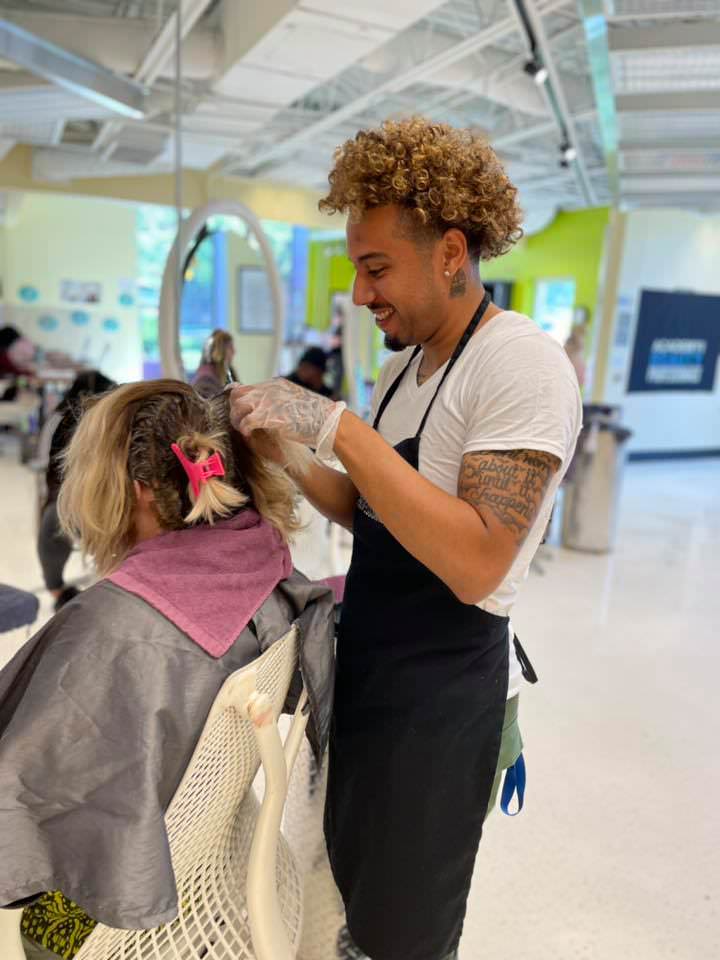 Turn your passion for beauty into a career you love! At the Academy of Beauty Professionals, you'll learn hands-on by your second week of class, you don't have to wear a uniform, and you can graduate from our full-time programs in less than a year!
We have a deep-rooted passion for the beauty industry. We make it our sole mission to train and develop our student's skill set, so you can graduate career-ready.
New Look New Career New You!®