Spring is in the air and new trends are floating on the breeze. Cure cabin fever by mastering these makeup looks or get some inspo for your new post-quarantine 'do.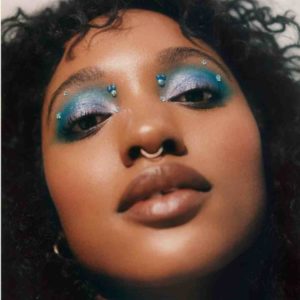 The finishing touch takes on a whole new meaning with this look. Add to the inner and/or outer corners of the eyes- whatever best suits your eye shape.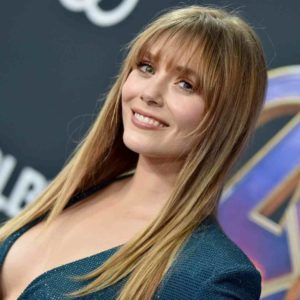 A low maintenance style that works for any hair type, and the perfect transition from Spring to Summer.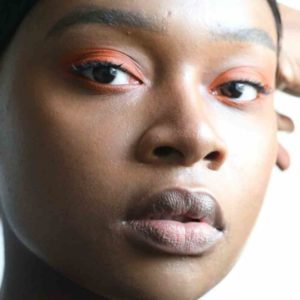 An easy recipe for this look. Just add color.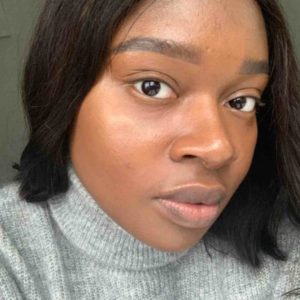 If you want to try something new and you're not feeling bold enough to go for feathered bangs, feathered brows are your answer. Brush brows up with a spooly, focusing on the center of the brow. This will give the illusion of a fuller brow.
5. The long bob, aKA the "lob"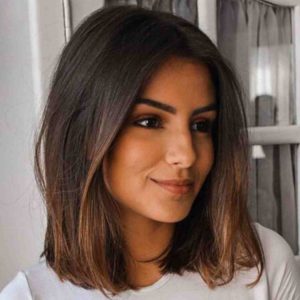 The blunt cut lob works well with any hair texture and pairs well with highlights and beachy waves. Hello Summer.