The leaves are changing color, leaving us wanting to do the same with our hair. A new season means a new look for most of us, so we've been keeping an eye out for color trends online and in our own salons. Hello new hair!
1. let's give orange its moment
The color that dominates all the fall things also makes it salon debut around this time of year. There are different ways to wear orange from more of a toned down coppery color to a bright orange, but copper will be especially popular.
Brown hues look great on every hair texture, making it a popular fall hair color choice. Subtle (if you want it to be) and adds dimension. A perfect fall refresh for our brunettes.
From a softer balayage, to bright and bold, a red fall hair color is another go-to. The options seems endless when it comes to how you want to wear it.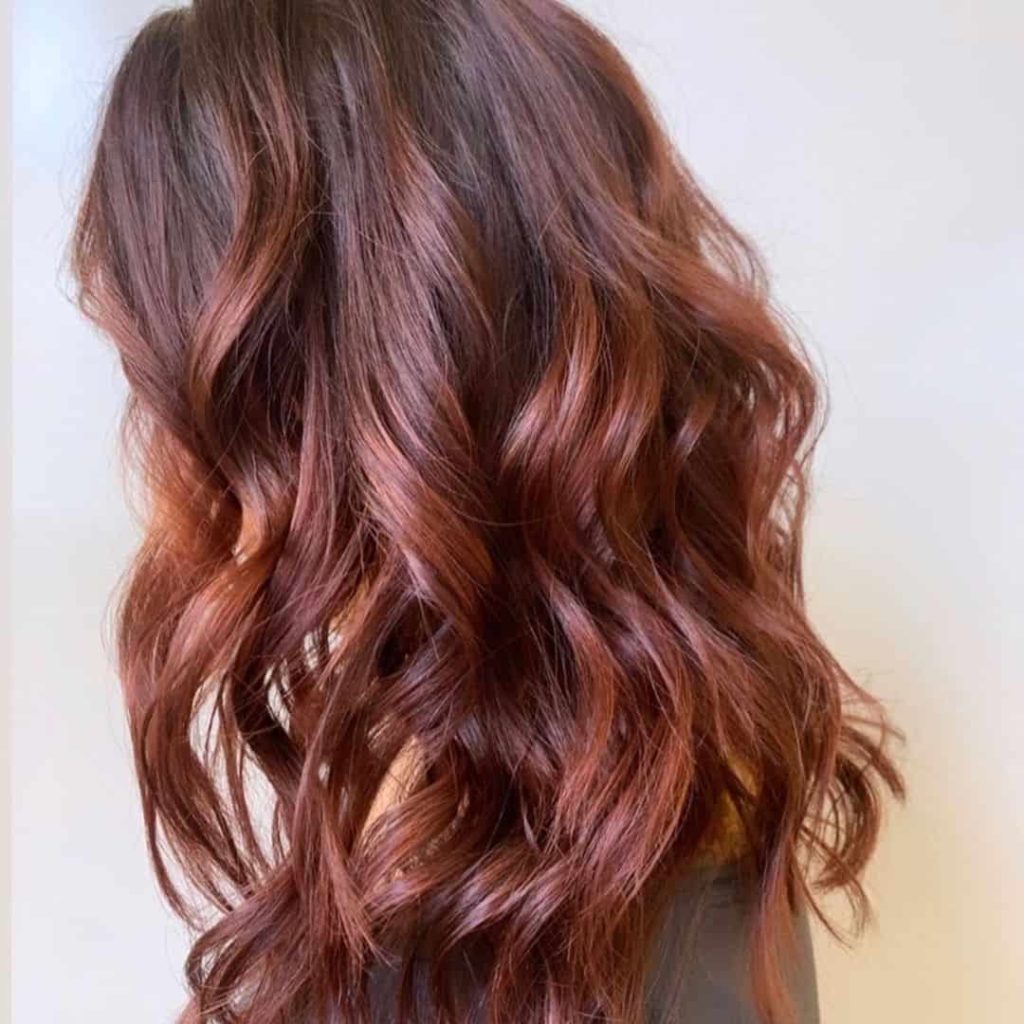 Source: @hair_blyss Hair by Alyssa at ABP-Appleton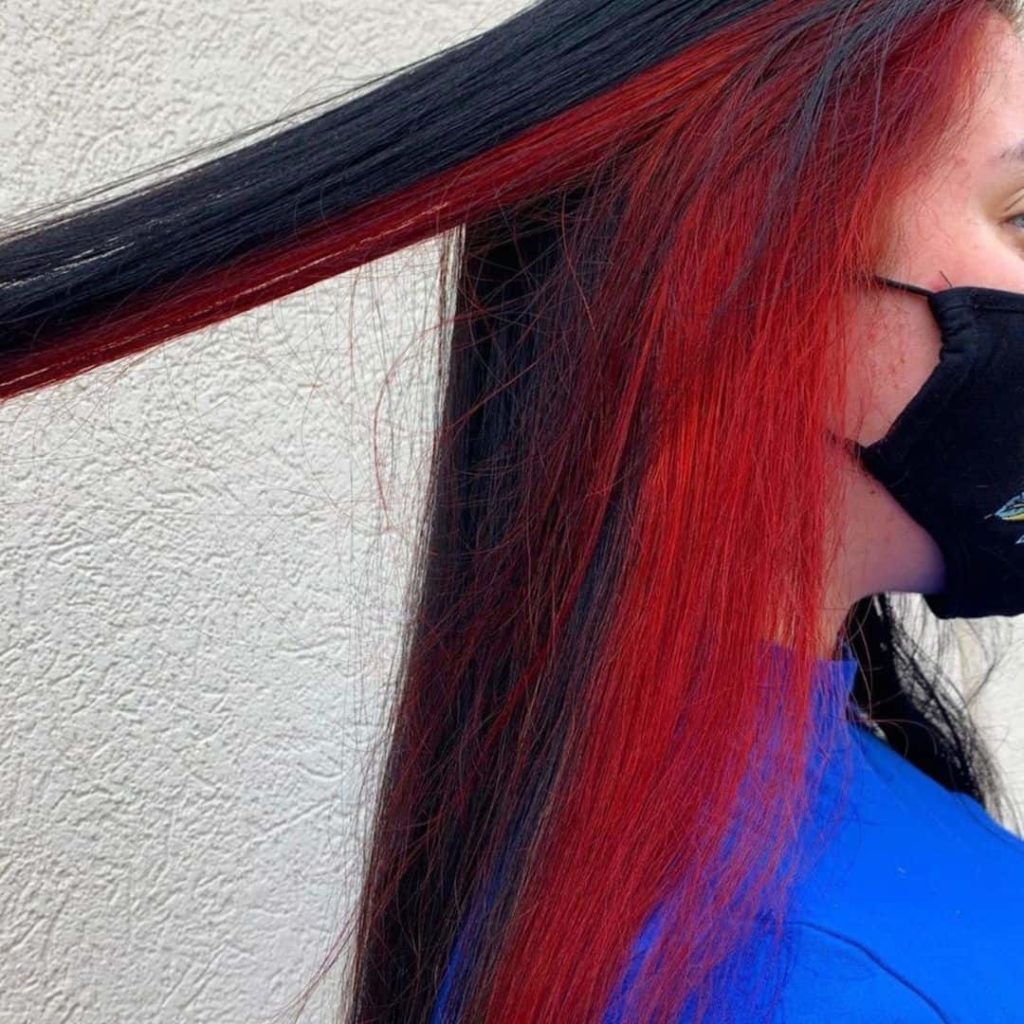 Source: @em.over.comb Hair by Emily at ABP-Green Bay
A perfect transition for summer to fall blonde hair color. (And it's a nice break from the high-maintenance blonde color.) Embrace the roots and blend!
Vibrant and colorful hair colors are nothing new, but this quarantine trend shows no signs of slowing down as we head into fall. If you've been thinking about it, now would be the time!