Written by: Mikayla Doherty
Do you have questions about facials? Appleton's current Esthetics student, Mikayla, is here to answer them!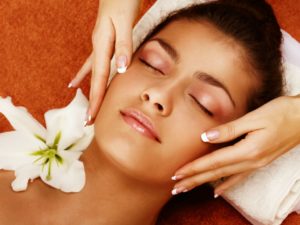 What is a facial treatment?
A facial is a professional service designed to improve and rejuvenate the skin.
What can a facial/skin treatment do for you?
Skin treatments have many benefits, but to sum it up, they can help maintain the health of your skin and correct certain skin conditions through deep cleansing, massage, masks, products, and the use of some machines.